To find your IPTV Username & Password.
check on your subscription or purchase a product.
Please login using your account email & password
You can access our client area here:
You will need your email address and the password you chose during account sign up.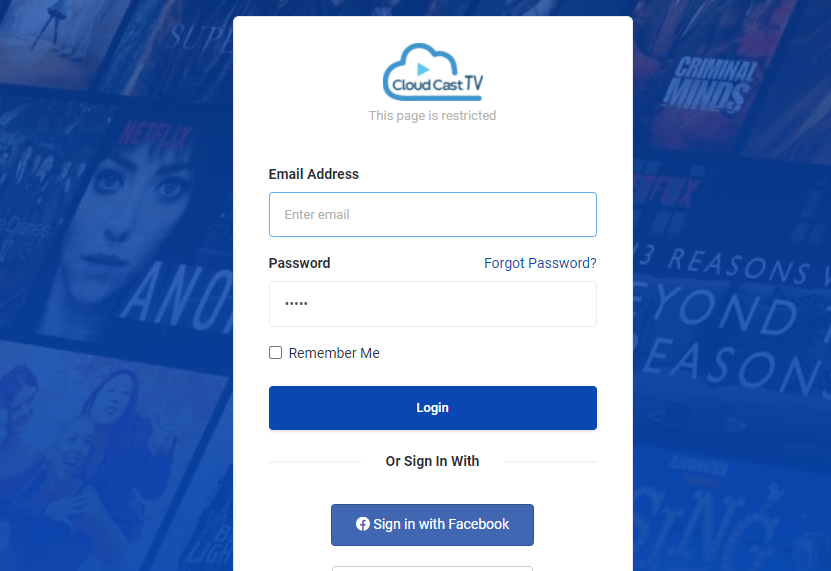 Check your Product/Service.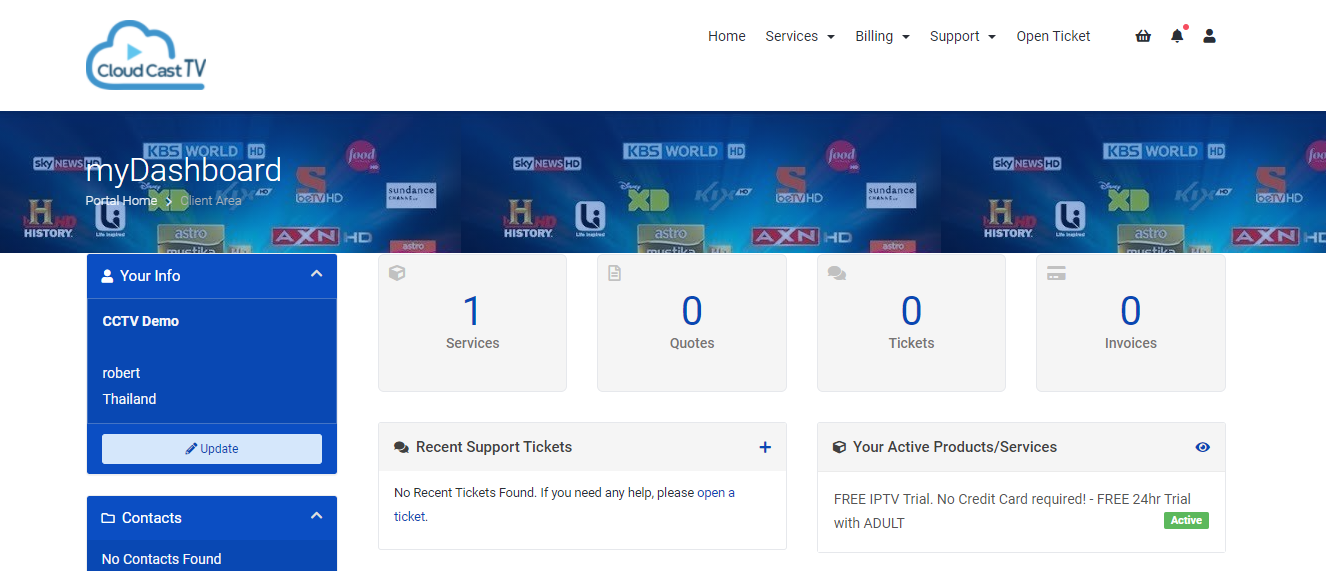 Forgot your username or password?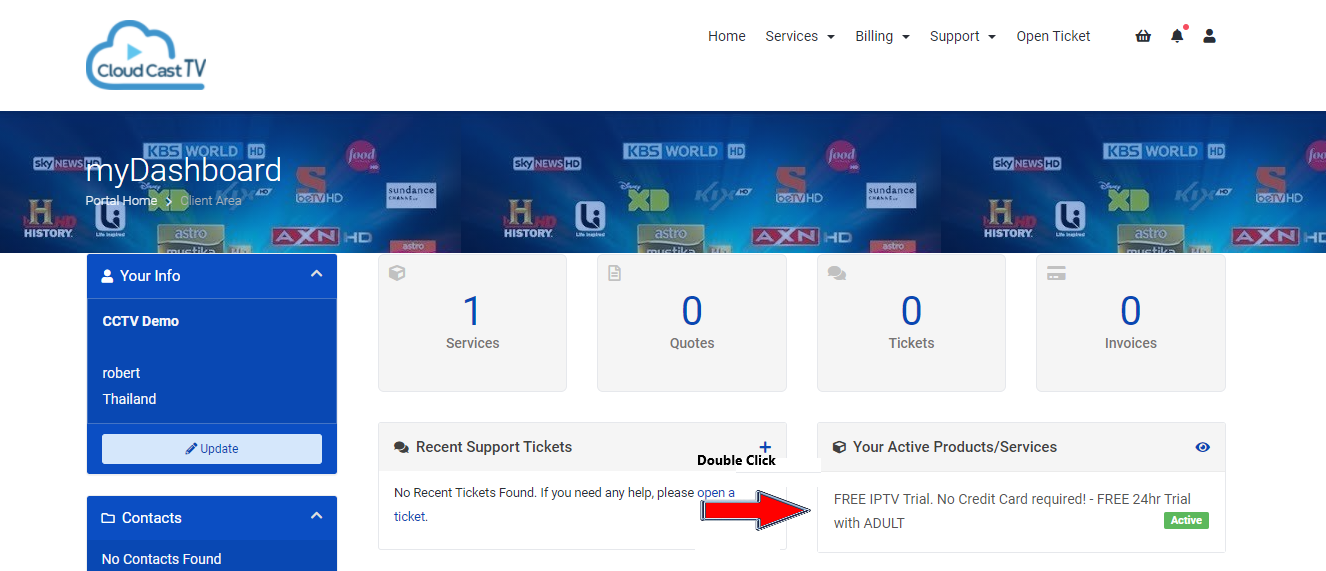 To order new services or extend your subscription Highlight services
Select Order New Services